The Venetian Camel Route Tour
Offers stunning scenery... from Kakopetria Base | picturesque and easy going, suitable for Level 3+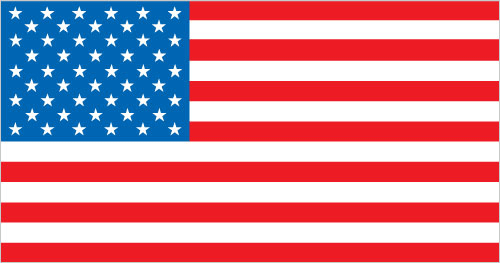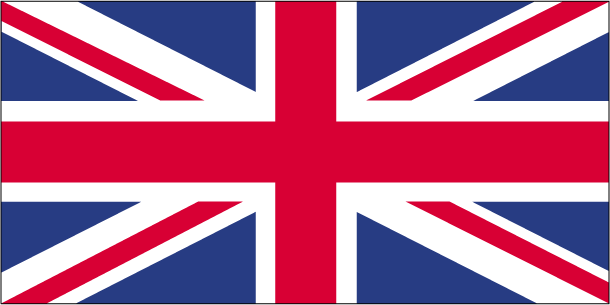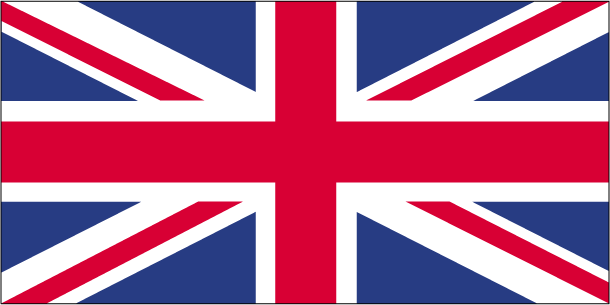 Few countries can trace the course of their history over 10,000 years, but in approximately 8,000 BC the island of Cyprus was already inhabited and going through its Neolithic Age.

Of all the momentous events that were to sweep the country through the next few thousand years, one of the most crucial was the discovery of copper - or Kuprum in Latin - the mineral which took its name from "Kypros", the Greek name of Cyprus, and generated untold wealth.
During the Venetian period (1489-1571 AD) copper was traded with Egypt for silk and gold, hence the trading routes in Cyprus were developed.

The Old Venetian Camel Trail, passing south of Chryssorogiatissa Monastery, goes into some of the remoter parts of the island. There are three Venetian bridges on the route: Elia, Kelephos and Roudias, further West. The bridges were built to enable pack animals, mainly camels, to cross the river when carrying copper from the Troodos mines to Paphos.


"The Venetian Tour was awesome" | recommended by Eric Lightner

"The Exclaim Enduro Venetian Tour was awesome. Great group of people, fast past, super hill climb and descent. Hot? Not even close and if it was the water crosses fixed that problem. Thanks Richard and David for a super time again. Looking forward to another Exclaim Tour" recommended by Eric Lightner


"The best trip ever!" | recommended by Amir, Ran & Gideon

Hi Richard,
Just some further words of thanks, as we share all yesterday's nice moments with our friends.

Thanks a lot for the professional guidance and hospitality. You brought us to see parts of Cyprus which we never knew before, and probably will remain mysterious unless the great adventure you brought us to. This can be seen only by using two wheels and getting to very special spots.

The difference among our group driving skills and experiences could not harm the trip due to your guidance for the new ones as well as the tips for the advanced ones. Add to that the good equipment and you can get the best trip ever!

Last but not least, please give our thanks and regards to your family and people who supported us during the tour. It was a pleasure to meet them all and receive tremendous hospitality.

We will definitely come back since there are yet new places to discover…
Amir, Ran and Gideon


"Day 1 was awesome - probably the best days riding I have ever done" | recommended by John Thompson & Ben

Many thanks for your welcome and the kindness you extended to Ben and me during our recent visit.
First of all let me say how much Ben and I enjoyed the two days riding.
Day 1 was awesome - probably the best days riding I have ever done and, as you know, I have done many tours with different companies. I loved the mountains and the tech bits.

Things I really liked :
1. The food
2. The cafe on day two - day one cafe was also good
3. You and your attention to us as customers - you were always willing to help
4. Your parents - they were wonderful and your dad inspired me to ride for longer than I was planning
5. Loved the fireroads - they were awesome. That steep downhill ['K2' - ed] is definitely the steepest I've been down!
6. I like the cultural breaks
7. I enjoyed your knowledge of the local area

Looking forward to the next ride with you,
Best regards,
John

"Awesome riding" | recommended by Grant Williamson
Once again many thanks to you and your family for the warm and hospitable welcome I received, and during the couple of days riding I had with yourself.
I had an awesome couple of days, fantastic scenery, tracks, and your patience, made for an incredible enjoyable experience, one that I would highly recommend to anyone, wanting a challenge, good fun and awesome riding.
I've already recommended you to several people and will carry on doing so.
I'm hoping to visit again late September if possible.
Hope to speak to you soon,
Many thanks,
Grant