The Exclaim Enduro K1 Challenge Tour
From Kakopetria Base... featuring the intimidating K1 Hill Climb | Level 5+ recommended...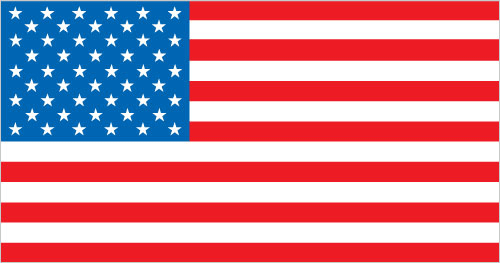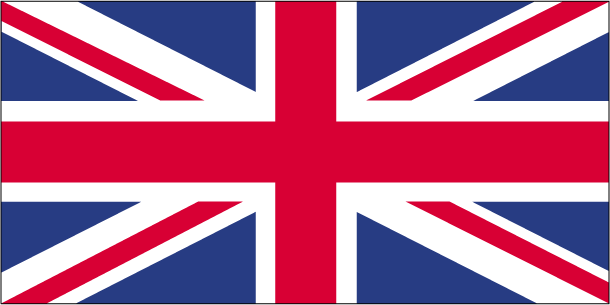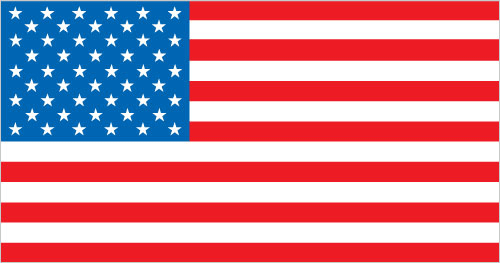 "Awesome day of riding with Exclaim Enduro Tours" | recommended by David Garcia
In spite of my accelerated dismount at the bottom of K2! Can't wait to try another tour. Once the bruises heal and I can walk like a normal person again.


"An amazing day out" | recommended by Jai Milton​
​​
With Richard and David at Exclaim Enduro Tours, far beyond what I expected. The same as a blast with mates and more, thank you very much guys, I will be back for more.
"With Exclaim we ride true Enduro" | recommended by Tara Spurlock
With Exclaim we ride true Enduro... nasty shitty dirty help each other up and down stupid shit, shuttle folks too injured to ride to the sag wagon, bloody, smelly... get back to a cold beer, and take the piss out of one another... Enduro/ Fuck Yeah!





The K1 Climb, Troodos Mountains, Cyprus, Europe
Not easy to get the traction that you need to get up it! Not easy to keep the momentum you need either. Challenge, Achievement, Dopamine. Get a dose!