Exclaim Enduro Tours Cyprus | The Kourion Tour
From Parekklisia Base... | Recommended Level 3+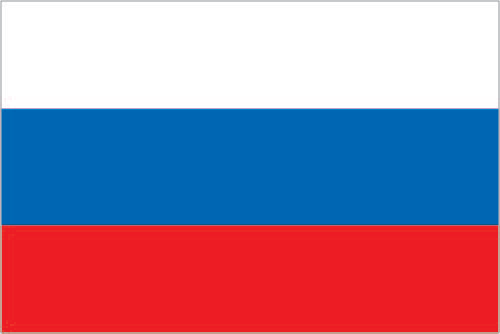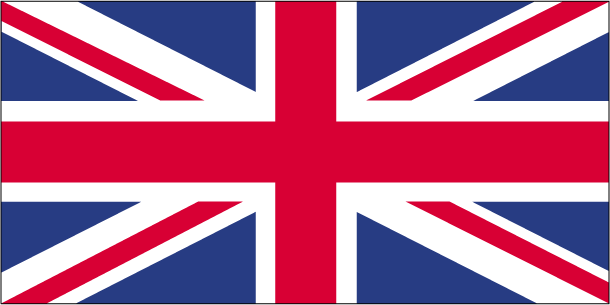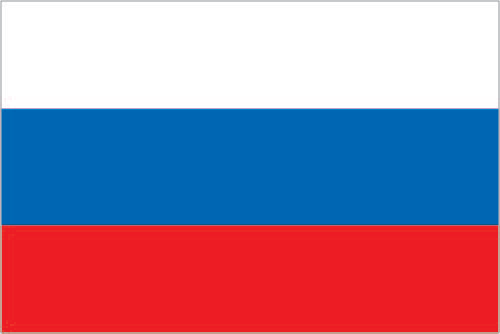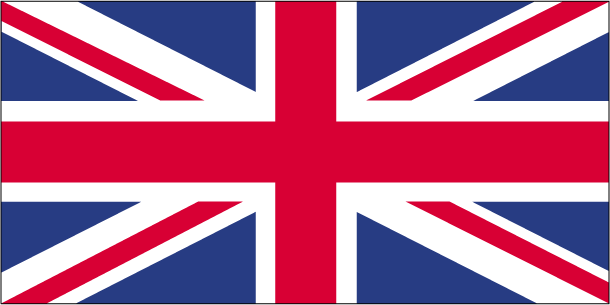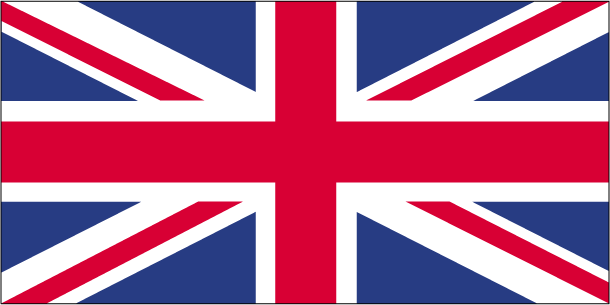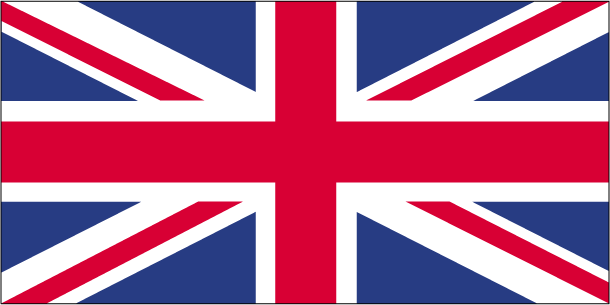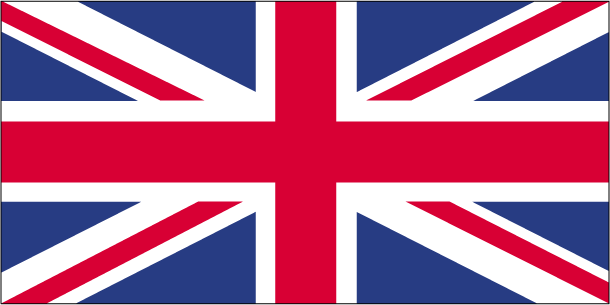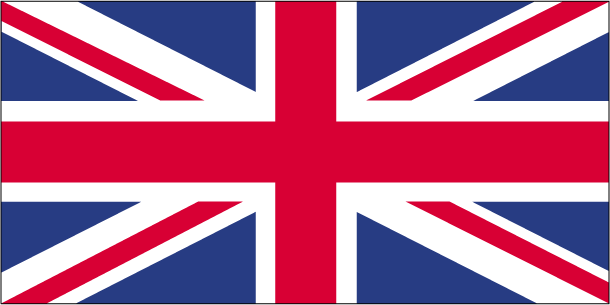 "BIG thanks for great time" | recommended by Mikhail Khazinsky
Hi Richard!
This is Mike and one more time want to say you BIG thanks for great time and riding we did with you and your team. It was really good!
Oleg fly back today (he is fine after so much vodka to him :) and he will write a big report about your spot.
Stay in touch, Mikhail Khazhinskiy
"What a fantastic day!" | recommended by Garry Budgen, Jeremy Hill & the Boys
​
Hi Richard,
Just a quick note to say we had a great time on the trip. Everyone thoroughly enjoyed it and the bikes, equipment and guides in yourself, Fabrice and David were great.

The route was just what we wanted in terms of interest, complexity and fun.Thanks again to your lovely wife for sorting out the cake. It was awesome and the hospitality was superb. Look forward to meeting up again next time we are out there.

Best regards and thanks again,
Jeremy

"Exclaim ROCKS!" | recommended by Dmitriy Yurin

Just came back from Germany BMW Enduro park in Heichlingen. And I am very happy that we have Richard in Cyprus with his Exclaim Enduro Tours. Because Exclaim ROCKS! Thanks Richard!
"Another top day and wicked riding" | recommended by Adrian Clear

3rd time out with Rich and Dave. Another top day and wicked riding. Looking forward to the next time!!
"If you are looking for a biking adventure in Cyprus you just have to do it with Richard" | recommended by Pawel Szymanski

If you're looking for a biking adventure in Cyprus you just have to do it with Richard and his friend Fabrice. I really enjoyed it and had a lot of fun. Bikes, equipment as well as the riding routes were all great.

Thanks for your superb hospitality.
I hope I will be back for more.
Pawel

"What a great day out!" | recommended by Stephen Cross
​
Motorcycling Heaven. Very challenging but immensely rewarding. I'm hooked and a repeat guest, despite Richard's best efforts to break me!
Thanks mate, see you soon.
"A fantastic day out on the bike" | recommended by Richard Peckham

Demanding day but on a route selected to my level of experience. Picked up some great tips and definitely looking forward to the next one.

"Fantastic experience" | recommended by Paul McGarry​
​
Richard, thanks for a fantastic experience, I really enjoyed it. Great trails; great bike, great scenery. Who could ask for more?
Although I was absolutely exhausted when we got back to the villa the excellent company along with delicious food and superb hospitality kept me on a real high for the rest of the evening.
I'll just have to make sure I'm that bit fitter by the next time I visit - which should be some time next year.
Once again, many thanks for making a good holiday truly unforgettable. See you next year. Paul.

"It makes me smile and want to do it all again" | recommended by Paul 'Frankie' Howard
It's very difficult not to enjoy yourself even when you're falling off. I regularly watch my first Exclaim EnduroTours DVD. It makes me smile and want to do it all again.
Cyprus Enduro October 09 [ from MrBudge.com blog ]
Cyprus Enduro - 8/10/09

The tradition of a stag night, which used to be going out the night before your wedding & getting sloshed with your mates, seems to be long gone. Now it has turned in to stag days & that can mean any sort of activity, as you can imagine… With my wedding being in Cyprus it meant a few mates coming out to celebrate & most of those were into motorbikes in some way or another.

I've been to Cyprus a few times now & have always seen the tracks & trails that are scattered about the landscape & wondered if you could use them & where they all went to.
Jeremy (the best man) & I set about looking for an off road tour of Cyprus that we could do on the appropriate motorcycles.

The wonders of the internet gave us "EXCLAIM ADVENTURE MOTORBIKE TOURS" & from the description looked just what we wanted. Jeremy made all the necessary contacts & we had six confirmed riders to take part in our own off road tour of Cyprus for my stag day, superb!

The original destination of the Troodos Mountains had to be changed to the area just north of Limassol because the recent unusual bad weather had made some of the trails a bit too challenging. No problem for us we just wanted a nice tour round & no heroics, especially from me, two days before my wedding!

We met Richard Reast who runs Exclaim at a fuel station just off the main road going in to Limassol & he then took us a bit further in land where we were acquainted with the rest of his team & of course the bikes & equipment. When you book something like this you are never sure what you are going to get equipment wise & I have to say that we couldn't have expected any thing better. Up to date bikes included KTM's & Yamaha's & enough good kit for us all to try on until we were all comfortable.

Jeremy had been in contact with Richard & told him we all had a bit of experience & so he asked us to give him a brief CV of ourselves.

My Dad, Bob - Over fifty years of riding experience, including road riding, trials competition's & more recently Road racing

Jeremy - Lots of road riding, including a daily commute into London & European touring over the Alps etc. A wealth of Road Racing experience, a double power bike Champion, a road race instructor & one off road school a few years ago (yea right.. )

Steve - Owns a Suzuki bike shop, knows most bikes inside out & back to front. Has been Road Racing for years & only last year came third in the Power bike championship, currently lying third in the Thunderbike UK championship

Gary - Has been motocrossing since a schoolboy & also rides on the road. More recently taken up Trials riding & has been known to compete in the odd Enduro event.

Neil - Started riding Trials at about 12 years old. Went onto Motocross & then onto Enduro's. Competed at international level in the International Six Day Enduro as well as being the the South East Centre Enduro Champion a couple of years back & has also had good results at the Western Super Mare Beach Race.

Me - Rode with Neil in schoolboy Trials, lots of road riding & then onto Road Racing. Won the Thunderbike UK championship last year & currently in the lead this year.

After that you could see that Richard & his two colleagues were not sure if we were boasting about our experiences or not but I think it's fair to say that we all could feel the mutual respect for each other & were all looking forward to the day ahead.

After we got all kitted out & sorted which bike we going to ride, we were off. Richard led the way while the rest of us followed on behind. Richard went off at quite a quick pace, probably to see if we were as experienced as we had said….
For Gary & Neil it was a walk in the park & the rest of us were OK until Dad's bike snapped sideways on him & I nearly hit his back wheel as we went up the first hill. I think it was just first minute nerves on Dad's part & he soon settled down into the pace. Jeremy said that he did wonder what he had let himself in for as we first went off the road but he quickly got the hang of it, probably because he had to!

The first place we stopped at was at the foot of a big hill which we were "invited" to have a go at. Neil flew up it & then completed the rest of the circuit that was there including a downhill section that would the most hardened off roader's think twice about. Gary was next to have a go & had no problems. My off road skills are a little rusty but I did fancy having a go at it. Jeremy had other ideas. His job as best man is after all to keep me safe (!) so the rest of us just sat & watched Neil & Gary as they gave their master class.

Richard led us on to some more trails with some serious down hills. The tracks & trails we went on were superb, no worries about losing traction on wet mud like we do back home, we just had to worry about the loose stones which could catch you out. Richard gave us a demonstration of this on one of the up-hills as he slipped off his bike when it stepped out from under him! He quickly got it picked up & met us at the top of the hill, where we enjoyed a fantastic view!

We took this as another chance for a drink stop & of course let Richard know he was the first faller of the day, several times…

More great tracks & few local roads had us going through some small villages & a quick look at an old church before we ended up looking out over a massive reservoir. We then had a bit of road riding on a road that just didn't have a straight bit, just turn after turn after turn. Of course the guy's with tarmac experience took full advantage of this. Richard was in front, carving his way through the turns really effortlessly while the rest of us were having a lot of fun exploring how quick you could go on the road with full knobbly tyres…

The roads took us down towards the coast where there was a sandy bowel in the side of hill big enough to have some fun in, I think most of us eat some sand here as a nice starter to our lunch.

We had our lunch break at a Taverna looking out to sea & got the chance to relive our morning experiences & of course take the piss out of everything we could! Jeremy had arranged with Richard's wife to get me a cake to celebrate our day (I have been known to like a bit of cake now & again) & what a cake it was! There was so much of it that we couldn't manage it all which nearly made me cry!

Back to the bikes & we're back at it, riding along a track made up of fist sized stones right next to the sea. We then came to a motocross track that was there for anyone to use so we made full use of it. The guy's with the motocross experience came into their own & had loads of fun, the rest of us enjoyed taking the jumps & tried to figure out the best ways to use the berms that were there. We did have one collision where Neil thought Jeremy was turning in when he wasn't & they both ended up in a big heap. I don't think Jeremy will ever let Neil forget that one…

After a little while we moved on, again riding parallel with sea until we came to some sand dunes. Apparently when we were having lunch we were told about the sand dunes & that there was a high route we could take to avoid them. I think I must have been memorised by the cake when Richard was telling us so I just followed him onto the dunes. The sand was really deep & really soft so you can't afford to back off the throttle or you will sink.

Richard was in front & I was really enjoying myself & getting used to taking some of the jumps we were going over. I was aware of some of the guy's to my right who had taken the high route, I was also aware that I catching Richard & then (I'm afraid to say) got the red mist. I had to catch him & pass him if I could! The throttle was squeezed a bit more & I could see I was definitely catching him, then I could see why.

Richard had slowed down because we were approaching a big drop off, oops! Too late for me, there was no way I was going to stop or even slow down which meant take off! I have done a fair bit of off road riding but this has been mainly trials riding where you at least get a chance to look at what you about to do & to be fair we don't usually jump off of things at speed. I'm not sure how high it was but it gave me enough time in the air to think "I've never landed a bike from this height before". Of course me & the bike did land but not very well. The bike stopped in the deep sand & I did a superman impression over the front, lucky the sand was soft….

Jeremy later said that he was riding along the top path almost next to me & could see what was about to happen but of course could nothing about it. He also said he had visions of having to explain to Niki (my then future wife) why I was covered from head to toe in plaster cast on our wedding day!

No harm done & we're back on it, riding more trails which took us around the perimeter of the British Air Force base. We stopped for a photo at the gates of the base & quickly got moved on by someone with a gun, so we didn't argue…

Next part of the ride had us on some salt flats where the speeds we reached made it hard to keep standing up! It was then a wind down ride to a drink stop & then back to Richards house where we could go over a brilliant day & enjoy a nice cold beer!
What a fantastic day!