From Parekklisia Base, next to Limassol | so much choice, we can tailor this Tour from Level 3 to Level 9...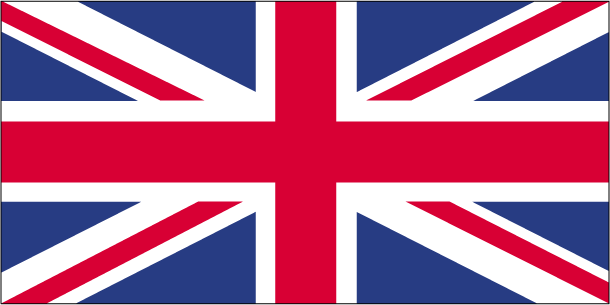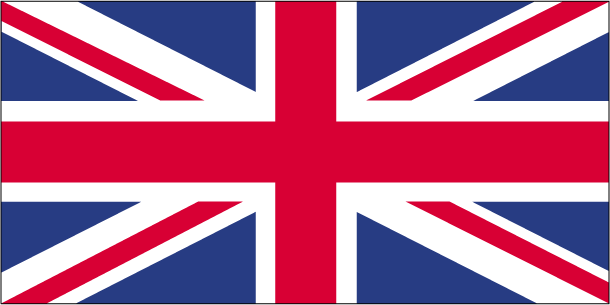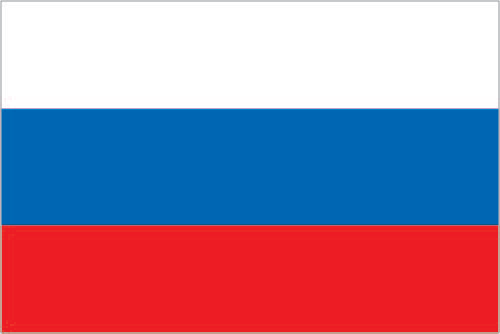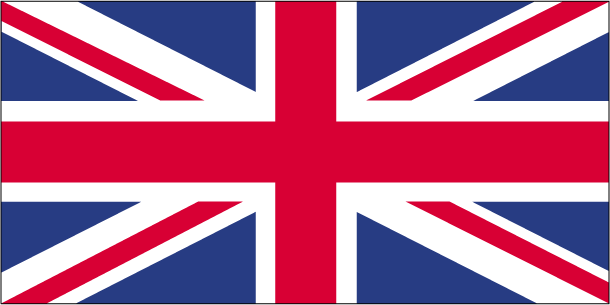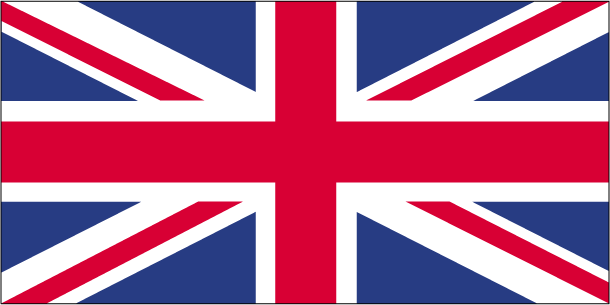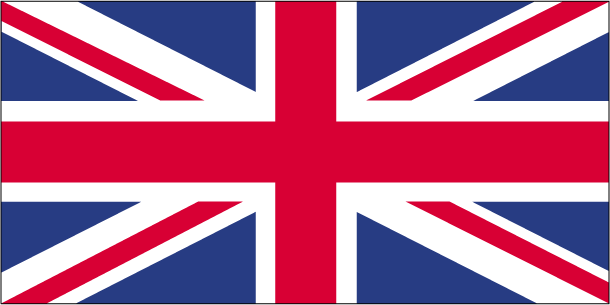 "With Exclaim Enduro Tours, I need to find some more looneys to come riding with us!!! Excellent!!!" | recommended by Takis Lefkaritis
"The experience was truly wonderful" | recommended by Michael Saab
​
The guides were both attentive as well as kind taking into consideration the different levels of all the riders. I would recommend this to any one who form any level from never having ridden to Dakar winners.
​
The terrain and trials that we experienced over 5 hours had both technical parts as well as full out blasts for those who liked power slides. Most importantly though during the whole day none of us had any thoughts of work or any other distractions. Highly recommended experience.
​

"Fantastic tour with Exclaim Enduro Tours" | recommended by Paul Sorrel
​
Hi Richard, I just wanted to send you a note thanking you and Dave for a fantastic tour last weekend. We covered some ground and certainly got the heart rate pumping again! Having recently moved to Cyprus I was amazed at the diversity and range of trails on offer. Will be looking forward to the next ride!
​

"I can honestly say that it was the best day's riding I've ever done" | recommended by Peter

This Easter I went on The Three Peaks Exclaim EnduroTour with Richard, Fabrice and David.​ I can honestly say it was the best day's riding I've ever done. I rode the Gas Gas Six Days and I'm now selling my KTM to buy one.

​​It was awesome... the tracks, bikes, scenery and people were second to none. I'm going back in the summer hopefully for a few days riding.
​​
Cheers guys,
Pete

"Richard and Dave you are a great team!" | recommended by Steve Williams
​
I learnt a lot, became a better rider and had a great laugh right from the off! I look forward to joining you again soon!

Привет всем!
Огромное спасибо Ричарду за тур!!
Осмелюсь дать несколько советов тому, кто как и я, окажется первый раз на бездорожье :)
1. Парень, который замыкает группу - инструктор :) посему валить за ускакавшей группой - не обязательно :)
2. Подъем иногда заанчивается перпендикулярным поворотом направо (налево) ... Один раз я пощекотал нервы повергав по краю обрыва, потом Серега еле успел оттормозиться, слава богу моц упал недалеко, втроем вытащили быстро :))
3. Будь готов к сюрпризам ... Ричард не маньяк, но хочет, чтобы сердце забилось чаще :))
Еще раз СПАСИБО Ричарду и Дэвиду!!
Максим (Москва)
Сергей (Питер)
Recommended by : Максим



"Exclaim Enduro Tours is a great adventure and fit for all levels" | recommended by Victor Debbas
A great adventure and fit for all levels. Very inclusive so everyone feels welcome, irrespective of experience. Warm, hospitable and enthusiastic guides.
Victor Debbas
"Treated to a fantastic variety of the very best of rugged yet beautiful Cyprus" | recommended by Dave Savage-Mady
​
After a brief off-road day with two mates in the mountains of Cyprus on not so good bikes. We were blown away with the variety of tracks and trails with not a soul on them, as well as the balmy weather and spectacular scenery.

The place is also packed with historic places and traditional Villages to stop and refresh one's self.

With this in mind and the fact I wanted more of the same but with better bikes, good kit and maybe an organised tour with like minded people and a guide. I tapped in "off road motorcycling in Cyprus" on the web, and up popped "Exclaim Enduro Tours" run but Richard Reast.

To condense the story I liked the look of the package on offer ranging from the choice of proper enduro bikes as well as catering for a wide range of abilities and routes available.
I have ridden Wales and the Peak District which are great as far as our authorities will allow. The weather is always a factor as well as opening and shutting gates whilst trying to avoid conflict with the ramblers etc. so I just fancied mixing a bit of a holiday and some more of that wonderful terrain, so I did it !!!

I corresponded with Richard to select a bike and tour to fit my assumed ability. Richard offered his advice of bikes and choice of routes which can be checked on his site as well as YouTube clips of the various trails and the prices.

I was happy with all of that so booked a weeks holiday for the wife and me and escaped for a fantastic day (she hardly noticed I'd gone, laid by the pool) with "Exclaim Tours".

I could not fault any part of my day with Richard and his oppo Dave. I was well suited and booted and treated to a fantastic variety of the very best of rugged yet beautiful Cyprus with two knowledgeable and likeable blokes, and must say went home a tired but a very contented customer.

Cyprus and "Exclaim Tours" for me was a great choice all round and I cant wait to return, whatever time of year. I would recommend it to anyone who care to ask.

Dave Savage, Derbyshire

"Thanks Richard... it was truly an awesome day" | recommended by Duncan Glover

My thumb is black and blue, I walk with the gait of a 90 year old with rickets... but hey... what's new! My day was made with the support of David and Fabrice (and yourself)... really good help the whole way through. Shame my legs are not just a little longer!!!
Duncan

Hi Richard,
Just a quick note to say thanks for today. Sorry I couldn't hang around for beers...
Despite the fact I'll be as stiff as an old boot tomorrow, have half a forest in my butt cheeks and had several offs, I had a great time.

Once I convince my wife that the wounds on my backside are superficial she might even let me do it again!

Look forward to seeing the video.
All the best,
Steve

Hi Richard,
Had a great day yesterday, thanks very much to you and the other guys.
All the best,
Declan

"What I like about these tours is that you don't mess about, you get straight to it at a good pace" | recommended by Gary Budgen
Garry Budgen's blog on MrBudge.com Racing

Back to Cyprus & another trip planned with Exclaim Enduro Tours. Back in October, when I got married in Cyprus, me & few mates all had a day out with Richard, Fabrice & David (who make up Exclaim) & had a superb time.
So a week in Cyprus had to include another go. This time we were taking in the three peaks of Parekklisia including the infamous K3 climb.

Richard, who runs the tours, wouldn't be joining us on the tour on his bike as he was recovering from a broken ankle. As soon as I saw him on crutches I was expecting a tale of a spectacular crash somewhere up in the mountains but no, he was teaching one of his sons how to do long jump, well people will take part in these dangerous sports…
Richard was going to catch us in a few places along the way with his Dad in his 4wd which meant the tour was being led by David (a Scotsman who has an ability to cram an incredible amount of swear words into every sentence) & then followed up by Fabrice (a Belgian who can ride far too quickly off road). On tour we had Clive, Declan, Jurg, Andrew & of course, me.

What I like about these tours is that you don't mess about, you get straight to it at a good pace. That's not to say you would get left behind if you're not as experienced as the other riders as one of the guy's acts as a "tail end Charlie".

This trip seemed to involve a lot of climbing, which is great for exploring the throttle response of the bikes & we soon found ourselves at the top of the first peak where we could enjoy a great view.

From there we obviously had to go down but very soon we were climbing again until we ended up looking at a massive climb that the guy's had named "K3". I'm not sure how many hundreds of feet this climb was but we had already been told that it was a 3rd gear climb even though it was very loose & steep enough to mean you would probably need all fours at some points to walk up it!

So after watching David go straight up with not too much bother I gave myself enough run up to get some speed & launched myself at the big hill. These bikes are amazing! It just seems that as long as you point them in about the right direction & keep the throttle pinned they will go up just about anything! The KTM I was on even rewarded me with a little jump at the top of the climb which made David chuckle.

Richard met us a bit later for a lunch break where we learned that Fabrice had taken tumble, much to the amusement of his colleges.

After a short break we were back to it & took in some fantastic tracks that we later found out were part of the route the World Rally Championship uses when it visits Cyprus. At one point, as I was chasing David along one of the tracks, I took a glance at the speedo & was a bit surprised to see it reading 100! Of course I'm still thinking in mph not kph…
When we came in October the guy's took us to a place they call "Bikers Paradise", a superb piece of land that has all kinds of hills to have a go at. The biggest climb there was introduced to us in October & as much as I wanted to have a go at it there was no way Jeremy (my best man) was going to let me & I have to admit to thinking better of it as I was getting married just two day's later.

Lucky for me we ended up back there so I could have go, after K3 this was just a bump!
So another great day out where I got to see more of the Cyprus scenery, although sometimes it flashed by a bit quick…

Next stop Cadwell Park for some instructing, can't wait!
Budge
​​​