From Parekklisia Base, next to Limassol | so much choice, we can tailor this Tour from Level 3 to Level 9...
Featuring Anton Markov & Eric Lightner | Anton's second time off road, after doing the Exclaim Enduro School the day before...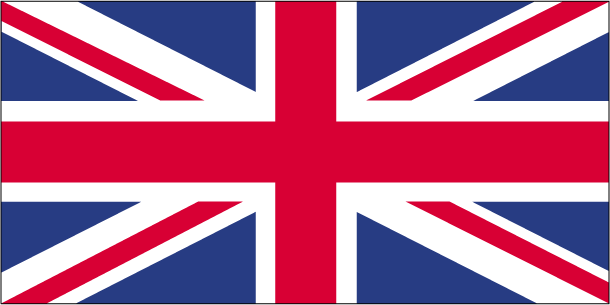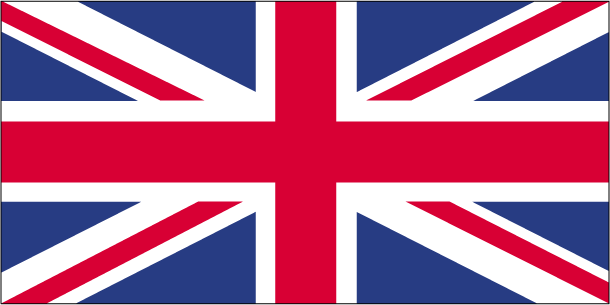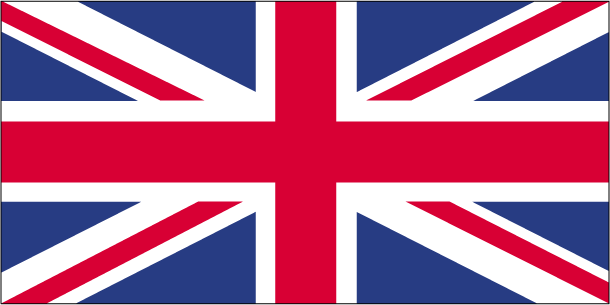 "An awesome day out" | recommended by Andy Evripides
Hi Richard
​Thanks again to you and Dave for an awesome day out.
Thoroughly enjoyed it and will be changing my 4T Enduro for a 2-stroke!
Andy

"Another 2 fantastic days with Exclaim Enduro Tours" | recommended by Jai Milton

Day 1: WR 250, and what a day, the terrain never stops to amaze me, and the local knowledge of Richard and David is amazing, they know Cyprus like their own backyard.

Day 2: harder still, but even more fun, Gas Gas 250, I am buying one of these. We rode in a group of amazing guys, with some crazy skills and determination, I strongly advise to watch the YouTube for Exclaim, needless to say, this is why we are coming to Cyprus.
Thanks a lot guys, back soon. Happy new year to all of you guys.

"Once again, I had a blast of a tour with the Exclaim Enduro Tours group" | recommended by Ole Petter Landa
​
Thanks to both Richard and David. This time I got to know a few new bikers, and as always, bikers are great people. I just want to wish all of you a happy new year!
"Excellent experience with Exclaim Enduro Tours. Definitely will be back!!!!" | recommended by Craig Jackson
Richard and David the guides were top blokes. I didn't have much experience before I went on this tour, but they made me feel at ease and gave me tips!!!! Excellent experience definitely will be back!!!!